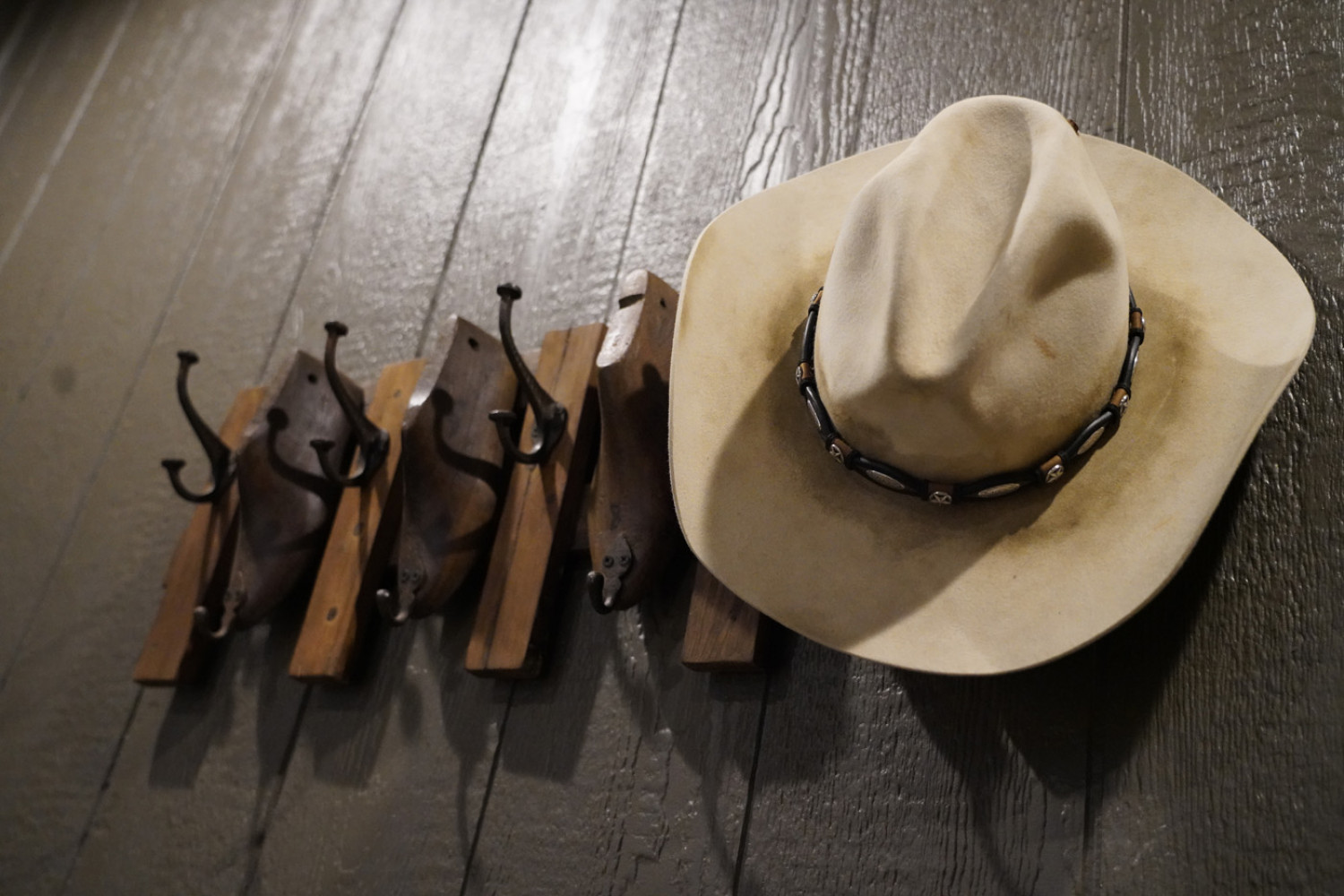 There's Something for Everyone at Tiger Back Lodge
Be sure to add wildlife viewing to your itinerary
The Perfect Getaway For Corporate Groups And Hunters Alike
Ready for the experience of a lifetime?
Get away from the hustle and bustle and celebrate nature at our 757-acre hunting club in Ashdown, AR. Couples, friends, families and corporate groups of up to eight people will be treated to...

Diamond-tier lodging
Exquisite meals featuring wild game
Some of the best duck hunting Arkansas has to offer

Since we only host one group at a time, you'll enjoy unrivaled peace and quiet. Contact us today for lodging availability.
Ducks in the morning, hogs in the afternoon
Wake up early in the morning to grab a spot in our strategically placed duck blinds, or sleep in and spend the afternoon tracking and hunting hogs. If you're feeling energized, or if the morning's mallard hunt left you ready for more, hunt both for a full-day experience.

Although it's open season at our lodge kitchen, you'll never find yourself scrounging for a hearty meal. Be sure to share your day's adventures with friends or loved ones around a crackling fire.
Looking For The Ultimate Team Building Adventure?
Book our hunting lodge in Ashdown, AR
Tiger Back Lodge is a premier hunting lodge in Ashdown, AR that's ideally located between the converging Mississippi and Central Flyways. Here you can spend quality time with family, celebrate your wedding with a small group of friends and family or just unplug from your daily routine.

Our hunting lodge is a short distance from regional hubs like Dallas, Houston, Texarkana, Shreveport, Fayetteville/Bentonville and Little Rock. Book your hunting adventure today.